End-to-End Human Factor Cybersecurity Solutions and Services.

Security Awareness Training
Level-up your organization's cyber threat awareness and preparedness with custom-fit training content.

Application Security Training
Train your developers on application security concepts, practices, and vulnerabilities.

Keep your technical employees' cyber skills sharp with advanced training and specialized courses.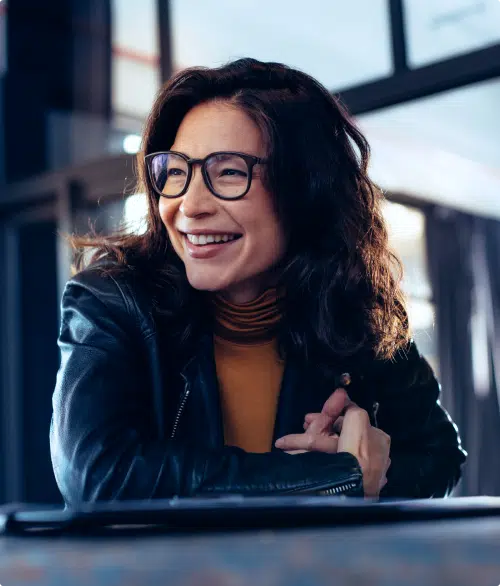 360° Coverage in Human Factor Security for all Organizations
ThriveDX makes it easy for you to invest in your people with starting protection where technology ends. Our suite of products and services cater to non-technical employees, developers and IT, security teams, executives, and anyone in between. Making us truly one of the only companies fully tackling both the cybersecurity skills gap as well as the talent shortage.
No Industry is Immune From Cyber Threats or Risks
ThriveDX security training is developed for companies and their people across the globe to coincide with how they live and work in the digital world. Our training is purposeful and direct, not fluffy, but practical and behavior-modifying with our realistic content and simulations.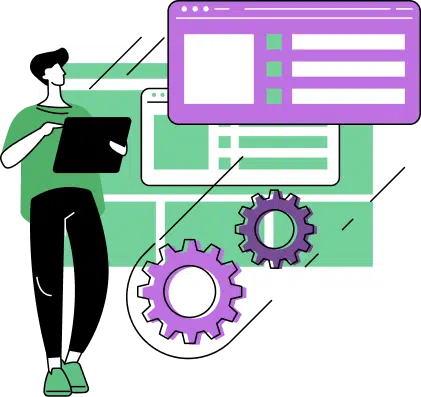 Accelerate Your Business Growth With ThriveDX
Join a global network of partners growing their business with ThriveDX. We provide partners everything they need to achieve their business goals including training, ongoing support, sales enablement collateral, marketing resources and more. With a variety of partner experiences to choose from, we enable resellers, system integrators, and MSPs to enhance their portfolios and offer impactful solutions to their communities.
Get Started today with ThriveDX
Request a demo to get a personalized tour of ThriveDX's award winning solutions.