Why ThriveDX Is Right For Your Organization
The global leader in cybersecurity upskilling and reskilling.
The ThriveDX enterprise suite was born out of the formation of best-in-class cyber companies: Cybint Solutions, Kontra Application Security, Lucy Security, ThriveDX Labs, and HackerU Pro. Our team is comprised of military-trained cyber experts, industry veterans, and educators united under the mission of closing the world-wide skills and talent gap in cybersecurity.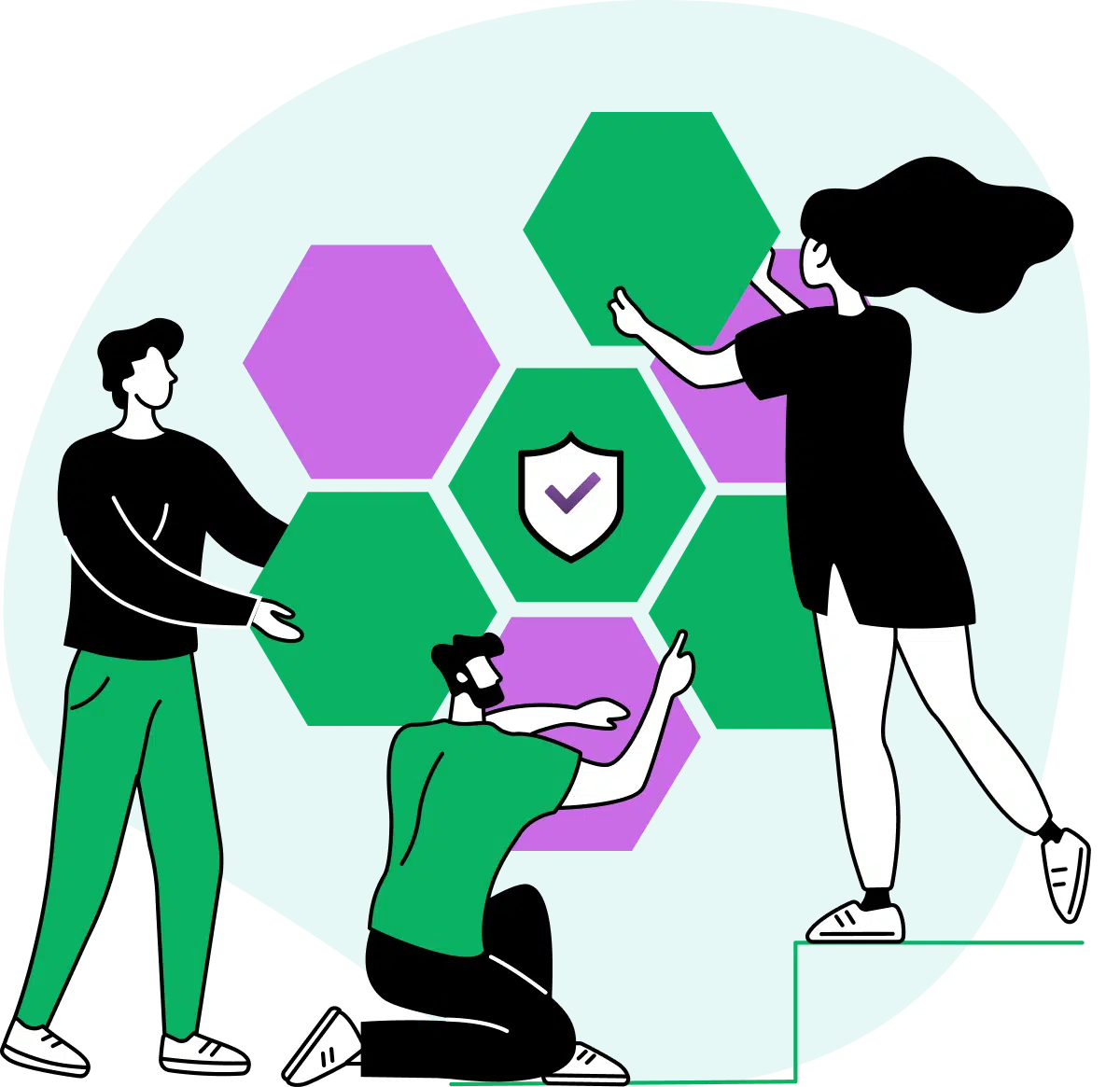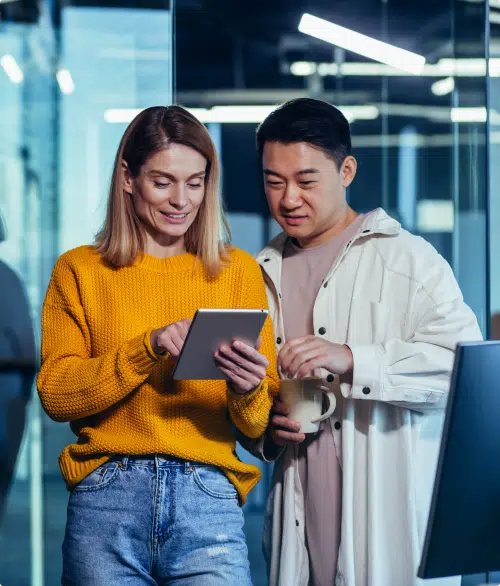 Everything You Need for Security Training
ThriveDX simplifies the process of safeguarding your people and your business all in one place. Our comprehensive solutions solve your needs for targeted phishing cyber awareness, application security training, and advanced technology skill building.
Full Human Factor Security Coverage in One Place
One size does not fit all when it comes to digital skills and security training. We've recognized this through our own experiences in building sound security practices. That's why we tailor our solutions to your business, your employees' needs, and your industry.
– Non-Technical: Marketing, Finance, etc.
– Cybersecurity, IT, SOC Teams
– Developers and Engineers
– Executives and C-Suite
– Everyone in Between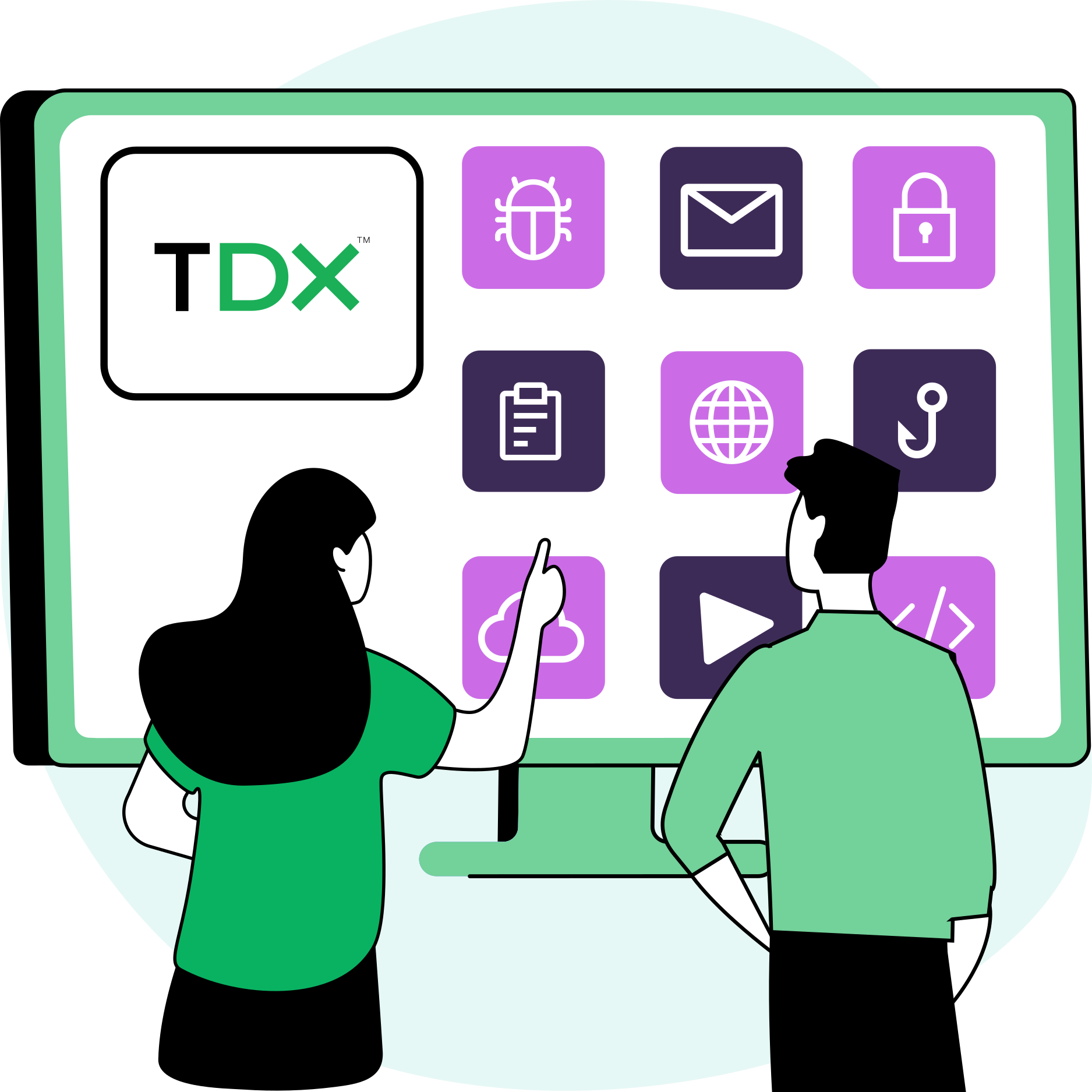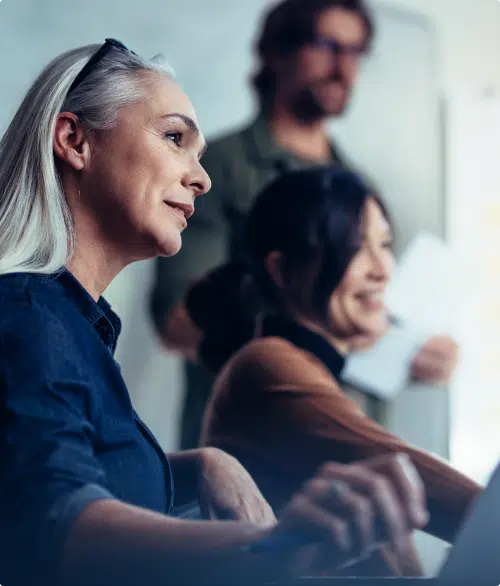 Training Your Employees Will Be Excited About
Because we are learning experts, we know how to leverage modern learning methodologies to create the most effective and efficient training solutions. Our workshops and simulations are interactive, immersive, and intuitive, so you get a training experience your employees will retain.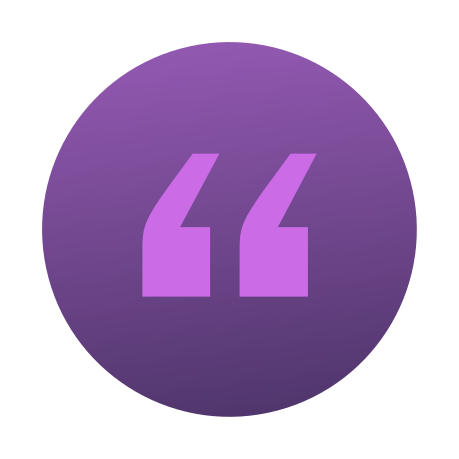 "It is very important for us to minimize potential cyber risks. In addition to technical security, this includes above all raising the awareness of our associates. With the help of [ThriveDX] we show our workforce how each individual can make a contribution to increase security in the company."
Carsten Heitmann,
Vice President Governance IT Security, Robert Bosch GmbH
Get Started today with ThriveDX
Request a demo to get a personalized tour of ThriveDX's award winning solutions.