Transform Your Campus with Unmatched Career Skills

Level-up your organization's cyber threat awareness and preparedness with custom-fit training content.

Accelerated Cyber Training
Develop the skills, knowledge, and the innovative attitudes to stay competitive.

Hands-on cybersecurity training designed to help you to defeat tomorrow's cyber challenges.

Real-World, Job-Ready Cyber Skills. In Theory And Practice.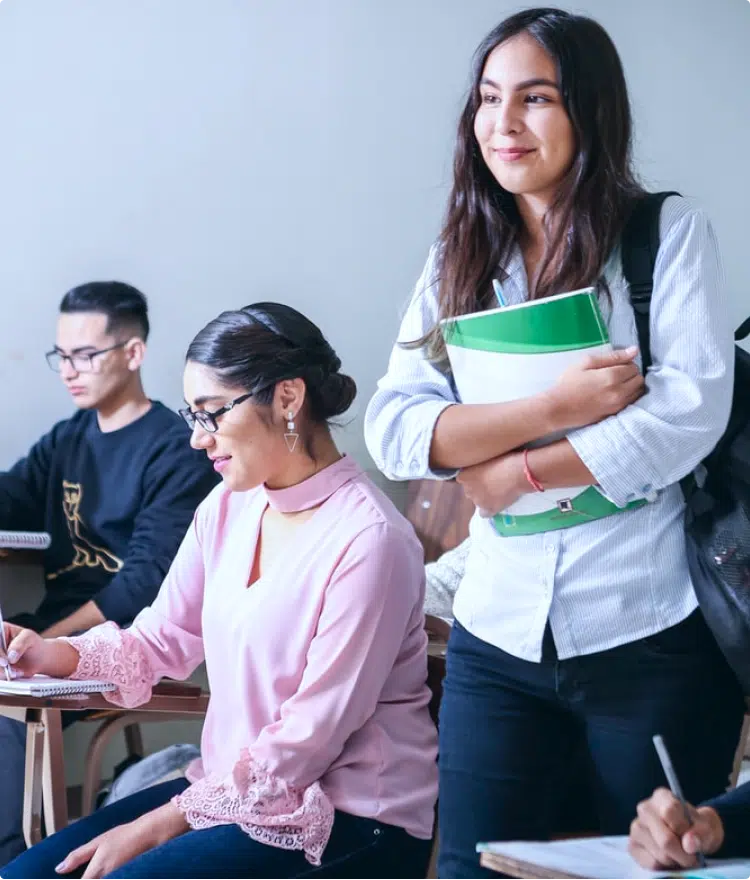 ThriveDX makes it easy for you to invest in your people
When it comes down to it, you know your students best! Tailor-make a course based on your learners' level of knowledge and requirements. Customize this educational experience to meet your vision for student success in the digital age.
Our Students By The Numbers
ThriveDX can help your company recruit and hire top-of-the-line talent. In parnership with our universities, we help companies build a workforce ready for the future by providing the best-in-class curriculum, in highly demanded industry leading skills.
ACTIVE DUTY OR VETS TRAINED
ADULT STUDENTS OVER 24 YEARS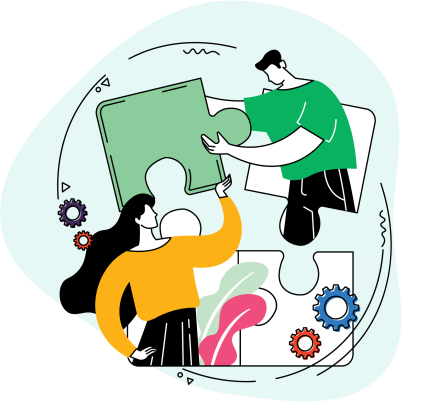 Accelerate Your Business Growth With ThriveDX
Join a global network of partners growing their business with ThriveDX. We provide partners everything they need to achieve their business goals including training, ongoing support, sales enablement collateral, marketing resources and more. With a variety of partner experiences to choose from, we enable resellers, system integrators, and MSPs to enhance their portfolios and offer impactful solutions to their communities.
Get Started today with ThriveDX